NRT TECHNOLOGY SMARTCHECK is specifically designed to meet the needs of the gaming industry. You get real-time, check authorizations that minimize risk – which benefits you and your customers.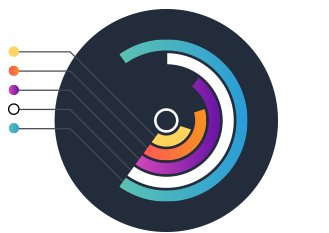 Risk Assessment
Analyzes each check point using proprietary databases and other risk scoring tools to determine optimal check acceptance risk.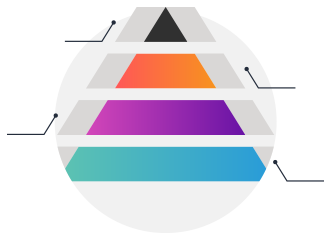 Creates limits
Creates limits based on propriety models and player payment transaction data.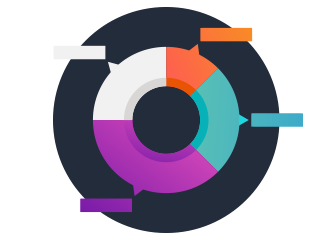 VIP Programs
Establishes VIP Programs for higher limits on valued customers.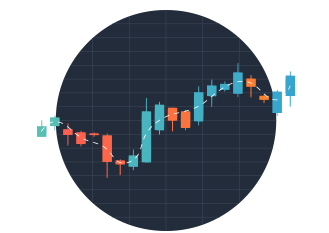 Customized models
Allows for customized models and limits at the casino level.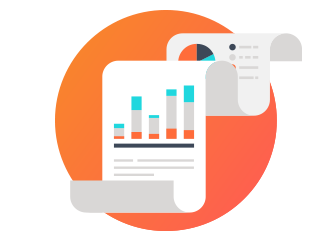 History
Maintains player history indicator - First Timer to Preferred VIP.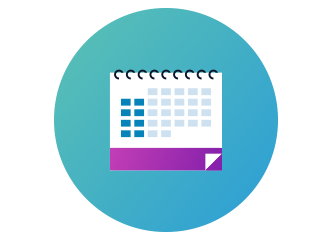 6 Day limit
24 Hours and 6 days program to suit your player's needs.